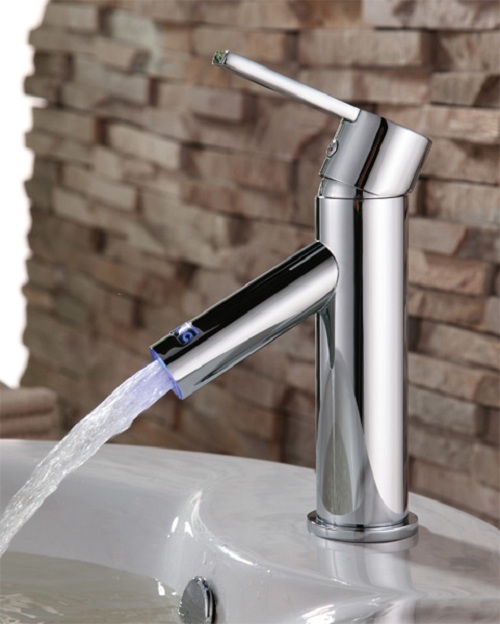 There are many different kinds of bathroom faucets and each one has its own charm. Aside from their looks, these designs also vary with how they are supposed to fit in with the sink. Below, you can check out four of the most common types you see at homes or at commercial establishments.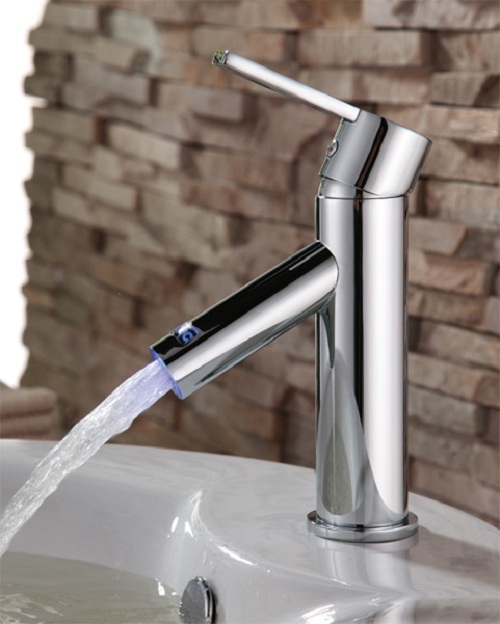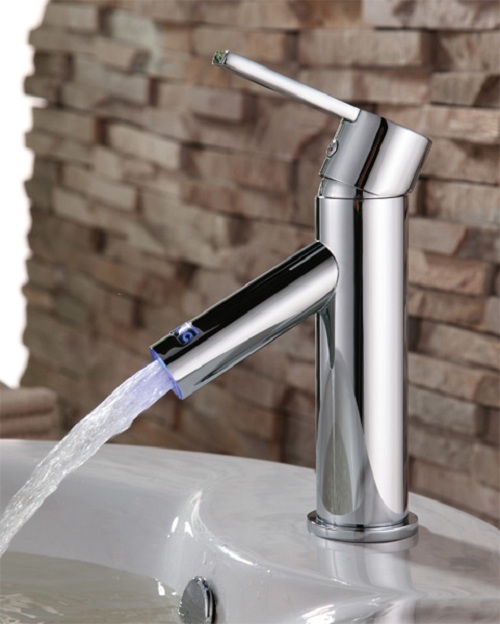 Single-Hole Faucets
Single-hole faucets combine the spout and mixing handles—often a single lever—into one unit that requires only one drilled sink hole. For retrofits, some models include a bottom plate that will cover existing three-hole openings. Single-hole faucets are ideal for smaller sinks, such as powder room baths. Their simplicity reflects modern sensibilities. Source: HGTV
Bridge Faucets
Combining old-fashioned style with modern technology, bridge faucets hark back to a time when plumbing was simpler — minus the problems of leaking washers. Undermount sinks offer freedom to experiment with bridge faucets, which usually mount to the countertop and make cleaning the sink and countertop around the faucet easier. Source: BHG
Widespread Faucets
This comes in three parts: a spout and two handles (one for hot and cold). Therefore they tend to take up more room around the sink and are a bit more complicated in terms of installation since it requires three separate fittings. Although they're a bit more expensive, these units provide a unique, old-world charm and come with more available design options (including smaller units that won't take up as much space). Source: Home-Style-Choices
Center Set Faucets
Center set bathroom sink faucets have a standard 4-inch drill that and 2 handles. These handles are usually mounted on a plate. Center set faucets are ideal for smaller spaces. It is a very economical faucet because the handles are very close to each other; however, its design is also its downfall since it is more difficult to clean or use as compared to other types of faucets. This type of faucet also has a version that uses lever handles. Source: DoItYourself
Looking for modern-looking faucets to complete the contemporary look of your bathroom? Contact us!
Contact:
Eago Parts
Phone: Toll Free 1-888-556-1912
Calgary, Alberta
Email: info@eagoparts.com